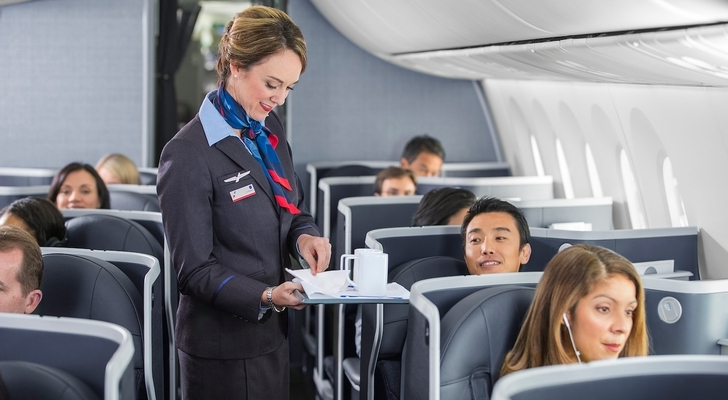 Aircraft Insecticides
Callington Haven manufactures and distributes a range of aviation inflight products to over 100 airlines around the world including aircraft disinsection and hygiene products. Our products are specifically designed to ensure compliance with aviation standards while maintaining high performance and cost efficiency.
Callington aircraft insecticides are non-flammable and contain a non-CFC propellant. Approved for use in aircraft's, our products meet the World Health Organization's recommendations for aircraft insecticides.
Callington provides worldwide technical support for aircraft disinsection and is equipped to supply disinsection products to airlines across the globe. Please refer to our contacts page for your nearest contact, or see below for our complete range of products as well as the Technical Data Sheets.